A Brief Profile on Crown Point International College of Health Sciences and Technology
Crown Point International School of Health Sciences and Technology is a prominent investment in the career of Health and Technology.
Upon evaluation of the Founders academic, Professional, and ethical competencies, by the Corporate Affairs Commission of Nigeria, it was legally registered as Crown Point Int'l School of Health Sciences and Entrepreneurship Studies Limited, under (AMA 1990 vide Certificate NO RC 1402273) and also recognized by the Ministry of Health and Ministry of Education, Ogun State.
It's on accreditation process with Medical Laboratory Council of Nigeria, Public Health Council of Nigeria; Health Information Council of Nigeria (Health Record Officers), and the like.
Crown point offers Powerful formula that does not only equip you with a well rounded and internationally competitive curriculum but one which provides you with extensive practical experience and industrial relevant skills.
We call this Crown Point Academic Model that grown our student to become Future Ready Graduate (FRG), a revo intimacy approach that gives you a clear competitive edge over others in the same similar field of studies.
Crown Point International School of Health Sciences and Technology is of International Inclination through which, local and international students find opportunities with available teams that navigate this process.
Crown Point International School of Health Science and Technology offers awards on need-based aid.  Due to her entrepreneurial philosophy to enhance education and learning on campus.
We are pleased to make scholarships available that can cover a portion of the cost and help make it more possible for students to enroll.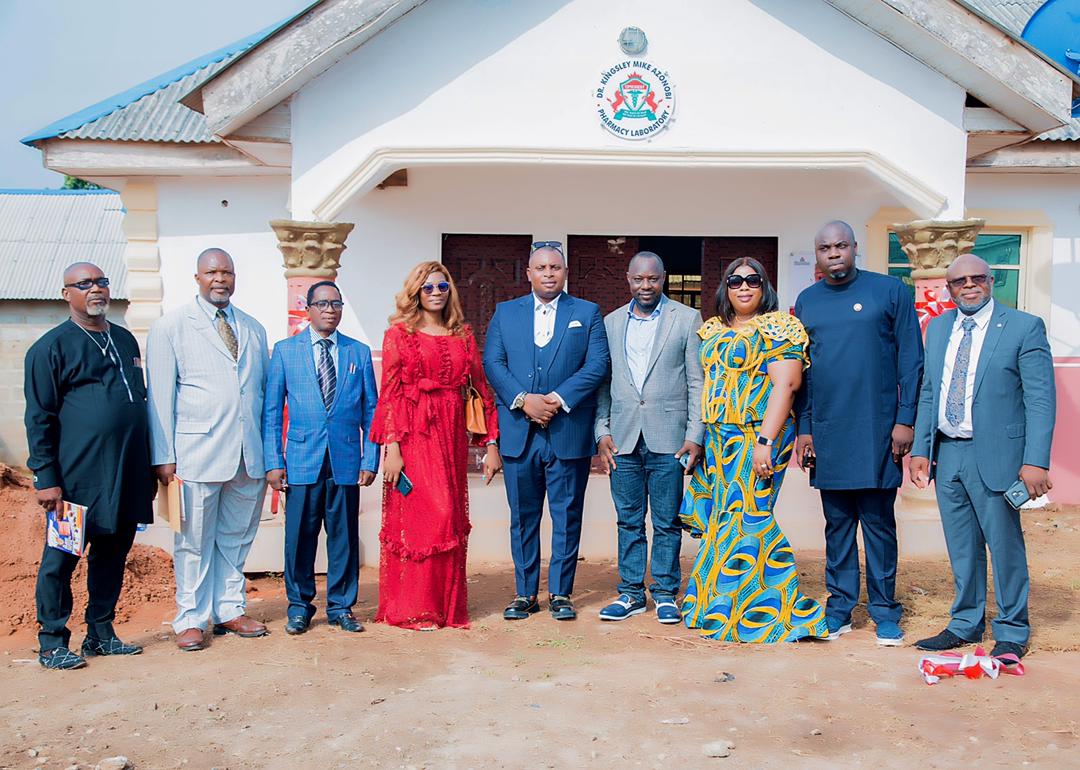 Provide its students with opportunities to achieve quality education in accordance with national, regional, and international standards.
Promote and facilitate scientific research.
Shall provide programs of study, conduct examinations, and award degrees and other qualifications in its identified program areas.
Collaborate with educational, business, professional, cultural, artistic, community, and other interest groups locally, regionally, and internationally, to further the objectives of the college.
Conduct its affairs in accordance with the law of the Federal Republic of Nigeria and statues of the college.
MISSION STATEMENT
To be one of the leading indigenous college of health sciences and technology or training institutions that produces epoch of history maker in various health professions with outstanding, economic, and social-political relevance.
VISION
To be one of the outstanding learners of health solutions in various sphere of human life and leaders who wins, lead and conquer in industry cum world-class, organization upon national and human capital developments.
CORE VALUES
God first, societal relevance, excellence, creativity, image value, and cultural equality.
ACADEMIC ACTIVITIES
The College has adequate classrooms and lecture halls for students filled with chairs and writing platforms. The College has four-compartment science laboratories for training and because all our courses are practical based, there are demonstrations, practical rooms, and demonstration ground to enhance learning skills. The College has a computer laboratory where all students are acquired with computer operation.
SOCIAL AMENITIES
Accommodation: The College is residential with hostels but houses are available at a reasonable cost around the College for off-campus students.
Medical Service: The College has a clinic, which is well equipped with modern medical facilities and serves the dual purpose of; serving the academic community and its area also for internal practice area for all students.
Establishment of Tertiary Institution Social Health, Insurance Programme (TISHIP), and Student Welfare Insurance Scheme (SWIS) have also been planned with the relevant and appropriate authority.
IMPORTANT STRUCTURES
There are ICT Centre, Central Library, and Laboratory facilities. There are also hostels for male & female accommodation.
Beautification and Development Projects: Landscaping, perimeter fence, and entrance gate of the college have been completed and installed. Also, banks have commenced the processes of installing Automated Teller Machine (ATM) on the campus.
Sporting Facilities: The College has a functional Football Field, Volleyball Pitch, Handball Pitch, Table Tennis Board and 'Ayo Olopon', the pitch is close to the campus.
Transport: The College has students' buses for the conveyance of students to practice areas. However, individuals can make use of commercial transport facilities.
CLUB AND SOCIETIES: The College authority approved Students Union body of which every student may be a member. Other societies and clubs approved by the College are also available alongside Departmental Associations where students join to promote inter-personal relationships and harmonious College environment. CULTISM IS STRICTLY PROHIBITED.
Religion: The College has a provision for freedom of worship as guaranteed in the constitution.
The fundamental purpose of Crown Point International College Of Health Sciences Management and Technology is learning, not teaching. Here, you learn how to learn.
Founder, Crown Point International College Of Health Sciences Management and Technology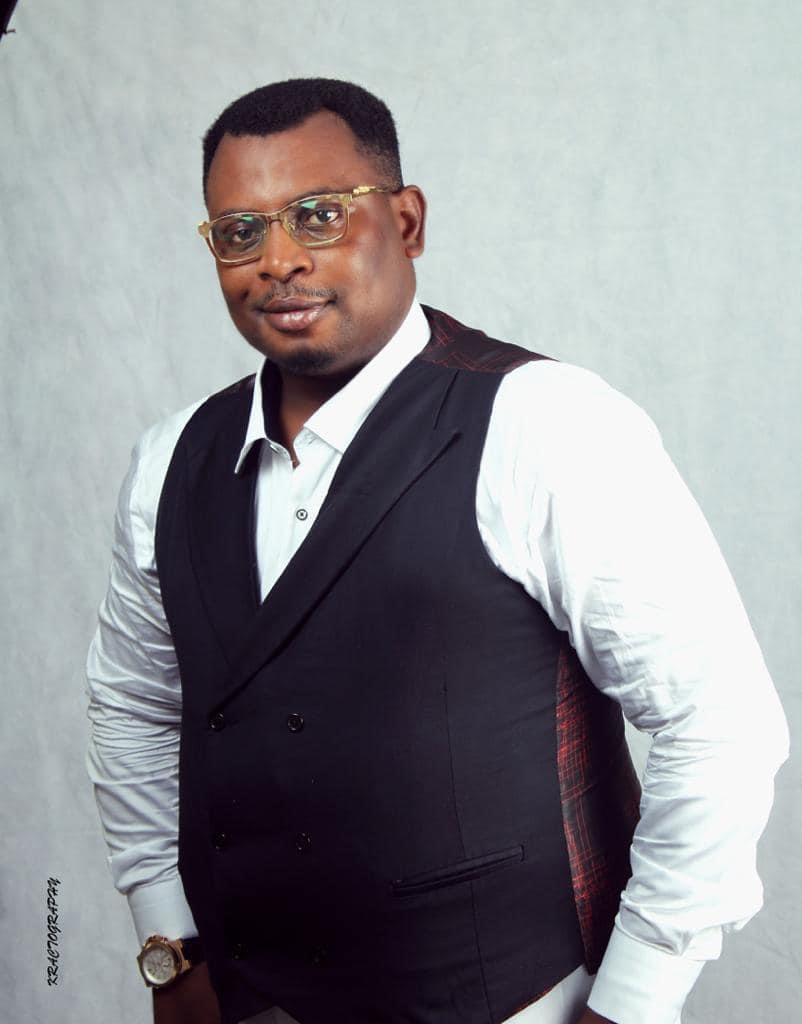 Students receive financial aid and selected via entrance test.
Students teacher ratio, for proper attention on child.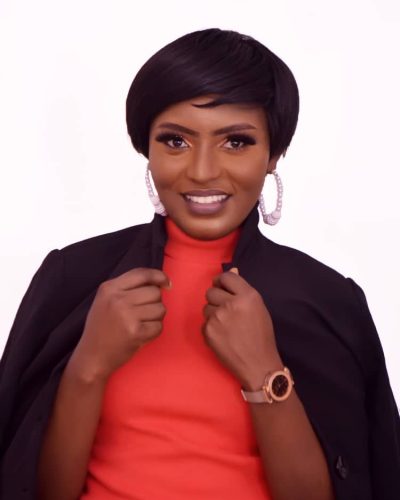 Deputy Registrar(Admission)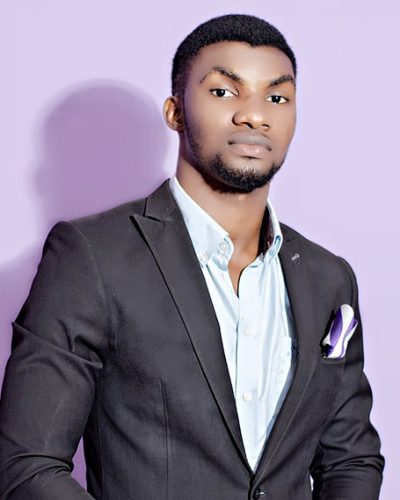 Director of Students affairs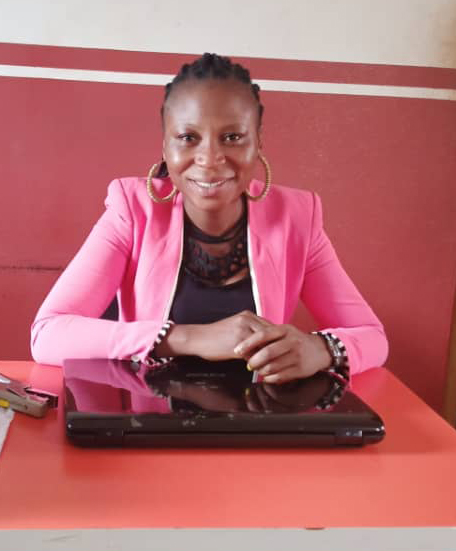 Governing Council Members
Brig. Gen. Dr. Amb. Wallace Williams
Mrs. Shoga Fatima Oluwakemi Binta
Dr. Adekunle Olushola Ajasa
Amb. (Dr) Okhidievbie O. Roy
Are You Ready to Join Our Next Graduating Class?
Enroll today to become outstanding