CPICHEST is the best choice for everyone!
We led the way in developing, enhancing, and perfecting good education that empowers every student to achieve their career, personal, and community goals. With CPICHEST you are sure of a successful career after completion of our courses.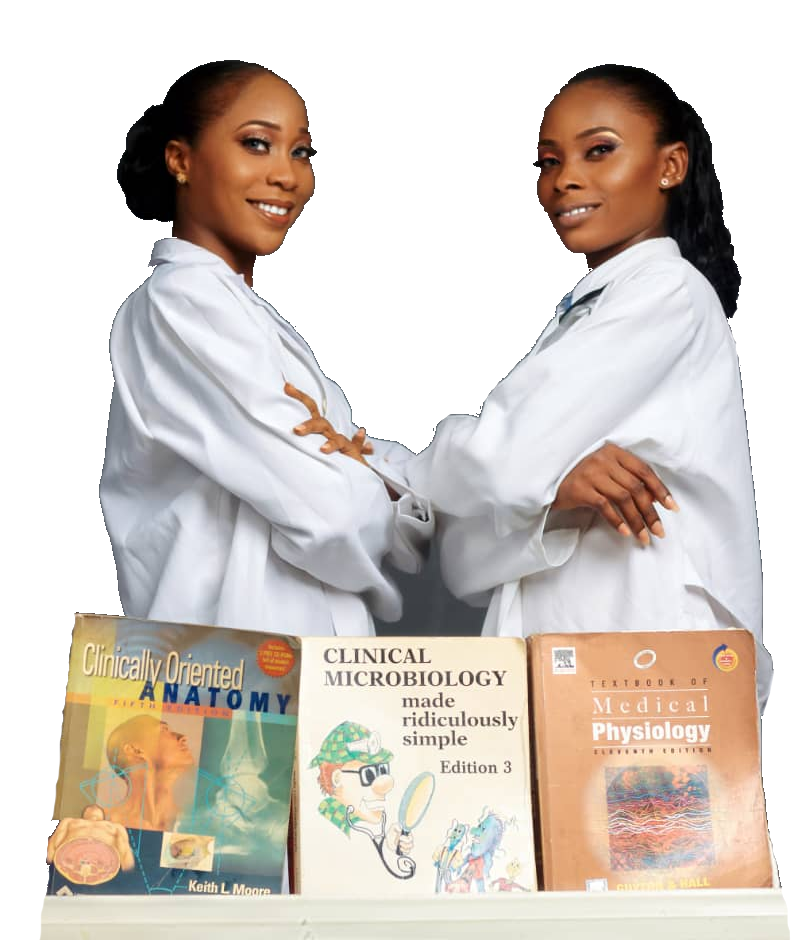 Why Choose CPICHEST
CPICHEST produces advocates, healers, and peacemakers, award-winners, best-selling authors, and innovative leaders. We help you advance your education while you manage work, family, and whatever the world throws at you. We also pay attention to your moral, social, ethical, and religious development.
Our fees are relatively affordable, while scholarship is available for all best students in the department. Being a Health professional will give you an edge to succeed in your chosen career with our numerous entrepreneurship skills.
Our Courses
At Crown Point College Of Health Sciences and Technology we offer the following courses:
Environmental Health Technology
Environmental Health Technician In Training
Environmental Health Assistant in Training Community Health Extension Workers in Training
Junior Community Health Extension Worker
Professional Diploma in Health Information Management
Medical Records Assistant In Training
Dental Therapy
Dental Surgery Technician in Training
Pharmacy Technician in Training
Health Technician in Training
Health Assistant (Medical) in Training
Health Assistance (Medical) in Training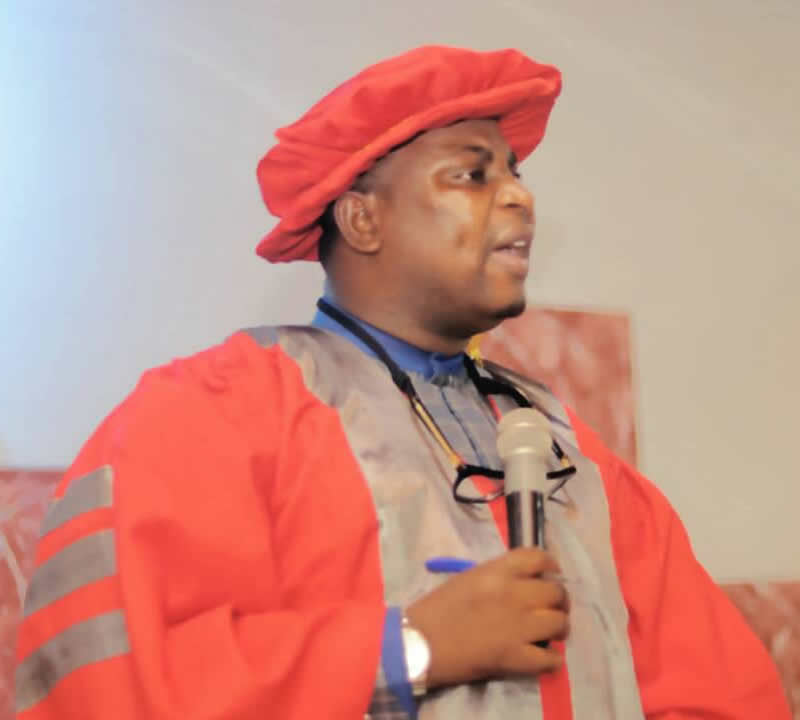 President's Message
I wish to welcome both the returning and all our fresh students to the serene and student-friendly campus of the Crown Point International College of Health Sciences & Technology of Nigeria for the new academic session.
I wish to congratulate the returning students on their success at the last session's examination. I also rejoice with the fresh students on their admission to the College this session.
The need to provide both the returning and fresh students with adequate and current information on the activities of the College in order to bridge the communication gap informed the review of the existing student's handbook.