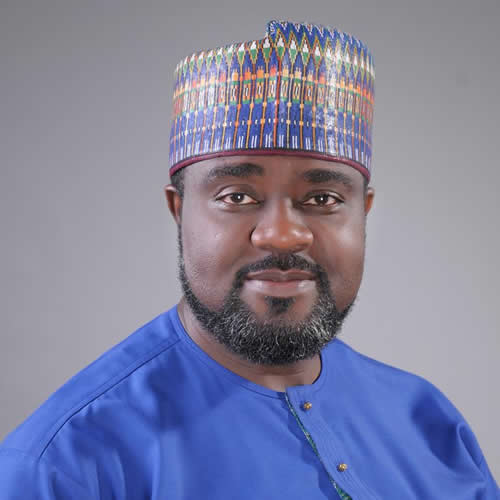 Dr. Mike Omotosho
Born on the 14th of January in Zaria and holds a Bachelor of Pharmacy Degree from the Ahmadu Bello University School of Pharmacy Zaria, Kaduna State. He also holds:
A Certificate in Policy and Public Management from the University of London
A Masters Certificate in Supply Chain Management from the University of San Francisco, California, Chartered Manager of Successful Programmes
A Certified Manager of Risk in Projects,
A 2008 graduate of the Leadership Development Program of the Prestigious Harvard Business School, Boston, Massachusetts, USA
A Doctorate Degree in Professional Ethics from Trinity College, Seychelles.
As the Chairman and Chief Oversight Officer of Sustainable Healthcare International, Dr Omotosho has significant expertise in Supply Chain Management and Distribution of Commodities having worked on several Health Programmes.
Mike has significantly contributed to the widespread distribution of sustainable healthcare delivery especially in intervention areas as it relates to reversing Malaria, Pneumonia, HIV/ AIDS etc. which has impacted over 2,500,000 Nigerians!
As Governor of Toastmasters International across West Africa, DTM Mike Omotosho helped empower thousands of professionals and leaders to become the speakers & leaders they dream of becoming.
Mike served as the District Governor of Toastmasters District 94 in 2013-14 Toastmaster year and was voted the best Governor of Toastmasters worldwide, a feat never achieved before from Africa.
He is a member of Rotary International Bequest Society and a Benefactor. A Second level Major Donor since 2008, he is on the Roll of Honour of the Rotary House, Lagos.
Mike is a member of the Arch C. Klump Society and the First African to have a Termed Gift under the Future Vision Plan of The Rotary Foundation.
He was Governor of Rotary International District 9125 Nigeria covering the whole of North West, North East, North Central, South West excluding Lagos, Ogun and FCT in the 2015-16 year and travelled almost 20,000km in 150 days to commission almost 300 community intervention projects.
He is a recipient of the prestigious 2013 Kwame Nkrumah Leadership Award, a recipient of the PAN African Humanitarian and  ICON of Culture awards both in 2015.
He was recently inducted into the All African Students Union Hall of Fame.
A member of the prestigious Chatham House, London, he is also a My EO Champion of the Global Entrepreneurs Organization.
Dr. Omotosho is the recipient of several Chieftancy titles; 38 as at last count including the Marmarin Kaltungo in Gombe State, Omeroha 1 of Isu ancient Kingdom in Imo State, Otunba Mayedun of Iyire Owo in Ondo State and Torgbi Akpohurnu 1 of the Atagba Traditional Council in the Volta Region of Republic of Ghana.
Mike is the Author of 8 books including the World's Thickest Book; My Dream Nigeria, a Guinness Record with almost 20,000 pages and the mininbook Achieving Zero Hepatitis which perhaps is the world's smallest book on Hepatitis.
Dr Omotosho is the convener of the Mike Omotosho Annual Lecture, a unique forum for policy makers, professionals, developmental partners, corresponding agencies and leaders of thought to discuss and proffer efficient solutions and alternatives to pressing societal and developmental issues.
An unrepentant optimist in Project Nigeria, Dr Omotosho is the Team Lead of the 7 Core Values Project which is aimed at ensuring that Nigerians commit to live by the core values as a foundation for National Culture so that we can achieve the Nigeria of our Dreams.
An undaunnted advocate for universal healthcare, Dr Mike Omotosho is the President of the Hepatitis Zero Nigerian Commission, and also the Hepatitis Zero Representative to the African Union.